Just some of our past clients... Starting from scratch or in need of a refresh?
You've come to the right place
We can provide your company with a brand new brand or a refresh in the form of websites, brand kits, and digital marketing at non-bank-breaking prices.
Beautifully custom-designed WordPress or Webflow websites with uniform design-language.
Woocommerce, Shopify, or Magento e-commerce websites with all the bells and whistles.
Paid ads management, social media management, marketing automation, no problemo.
Because you're in good hands when you work with us

We have been building startups and businesses and know what's important and what's fluff when it comes to building successful websites.

You hate wasting time, so do we.
That means no long-winded discovery calls of which the only purpose is to gauge how much you're willing and able to pay. You'll be able to see the progress live and send feedback whenever you want to.

Clear and transparent pricing.
These days websites can cost anywhere between 200 € to 60,000 €. For most websites, our pricing is from 1,500 € to 5,000 €. To see example pricing and what's included,
check below.

These days agencies hash out buggy, ugly, and copy-paste templates that you'll see everywhere. We produce unique custom work at a fast pace without sacrificing quality.


Check out some of the stuff we've been working on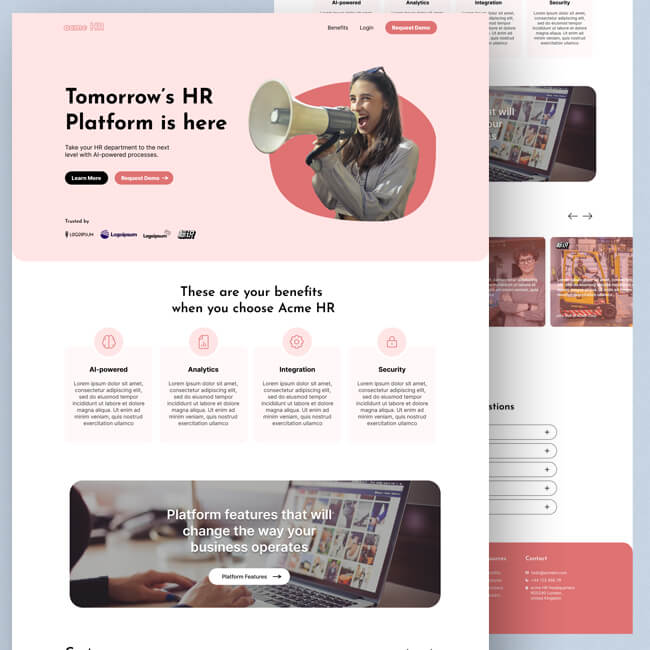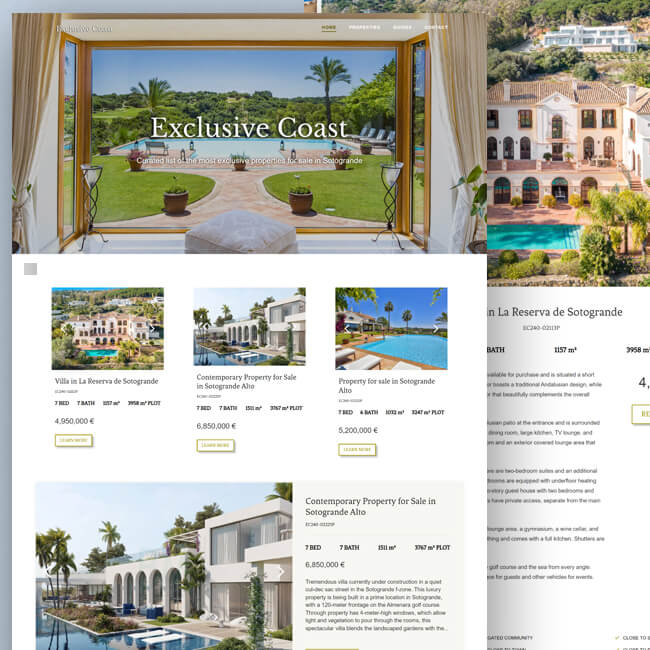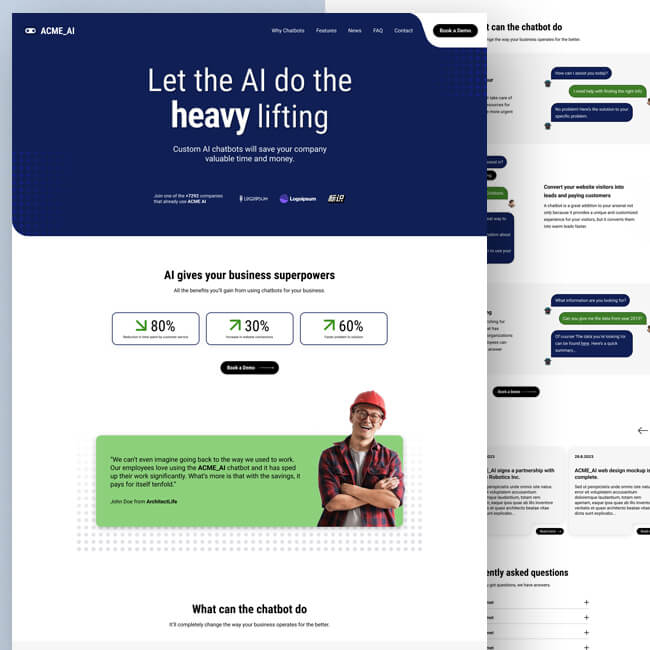 "Rinne Agency has been supporting our brand for 2 years, since the beginning. They're always super fast!"
- The Aging Games
"Rinne Agency, with their incredible ability to create, have succeeded in making our special needs a reality that has greatly simplified and streamlined our operations."  
- Bilhotell

Check below for example pricing and what they include
Know somebody who is in need of our services? We offer a 10% lifetime referral fee for any referred customers.
Let us know about them.
Compared to other options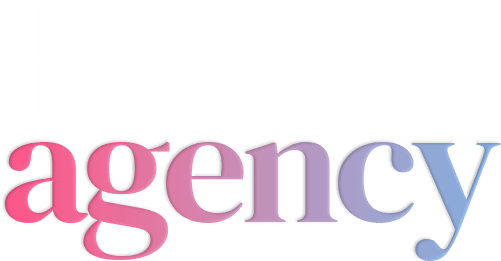 Frequently asked questions