We provide your company with support in design and branding. A much more flexible and feasible approach than hiring a full-time senior designer. Use as much or as little as you want, pause anytime.
A super simple process to match all your design needs
Submit your requests to an Asana board (or a tool of your choice such as email) and we'll start working on it.
Within a couple of days, you'll receive your design files. These can be purely Figma designs or built straight into Webflow or Wordpress.
You have unlimited revisions at your disposal. With your feedback, we'll keep revising until you're happy with the results.

"Rinne Agency, with their incredible ability to create, have succeeded in making our special needs a reality that has greatly simplified and streamlined our operations."

"Rinne Agency has been supporting our brand for 2 years, since the beginning. They're always super fast!" Because you're in good hands when you work with us

We have been building startups and businesses and know what's important and what's fluff when it comes to web design and branding.

You hate wasting time, so do we.
No long-winded discovery calls. You need help with design and we can provide it.

Clear and transparent pricing from the get-go.
No limit on the size of the request. Bigger requests are delivered in sprints every couple of days.

The typical turnaround for requests is 2-3 days without compromising quality.
Let's be real, it doesn't get much better than this

Cheaper than a full-time employee

Pause or cancel at any time


More reliable than freelancers


Check out some of the stuff we've been working on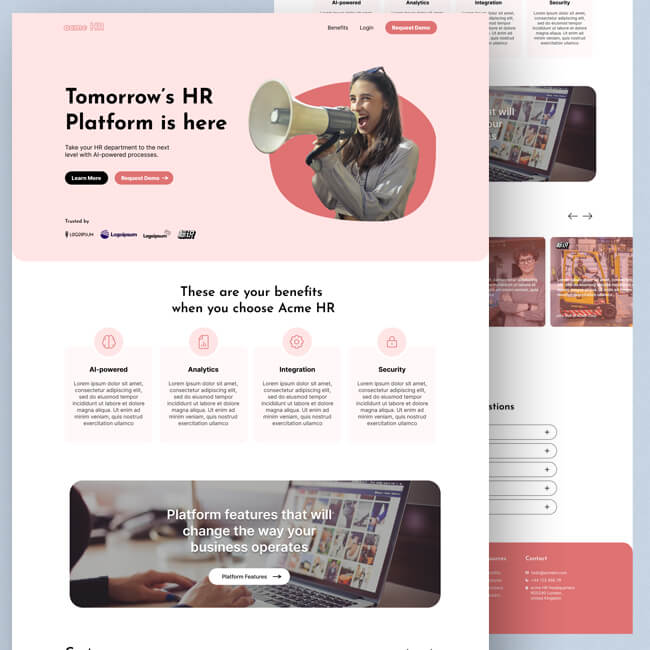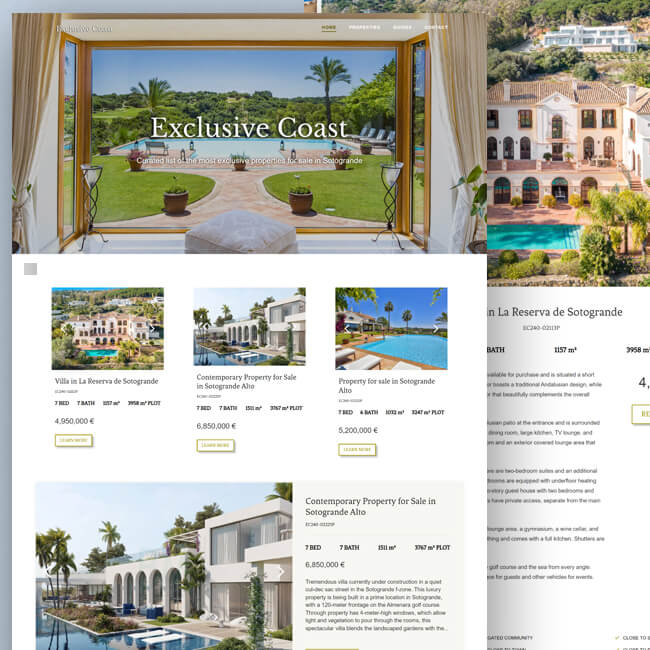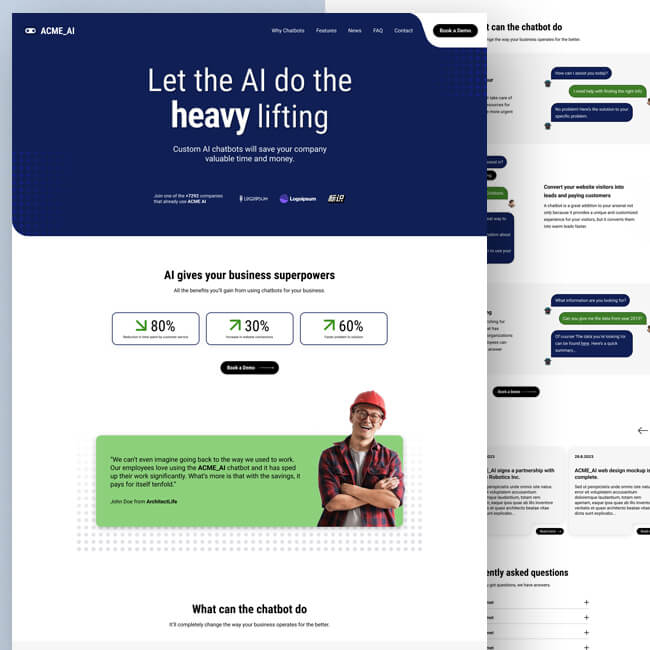 Pick the plan that suits your needs the best or
book a call
to have a quick chat if you're unsure
Know somebody who is in need of our services? We offer a 10% lifetime commission for any referred customers.
Let us know about them.
Frequently asked questions
You're probably interested in knowing in more detail how we do things